Arvind Megatrade
NARODA ROAD, AHMEDABAD
welcome to Arvind Megatrade
Arvind Megatrade is a commercial complex that will take your business to the subsequent levels. Comprising of 234 exclusive shops and offices, this spacious complex is located at Naroda road in the vicinity of the business hub of Kalupur. Its aesthetically-designed structures create an environment conducive to business and productivity.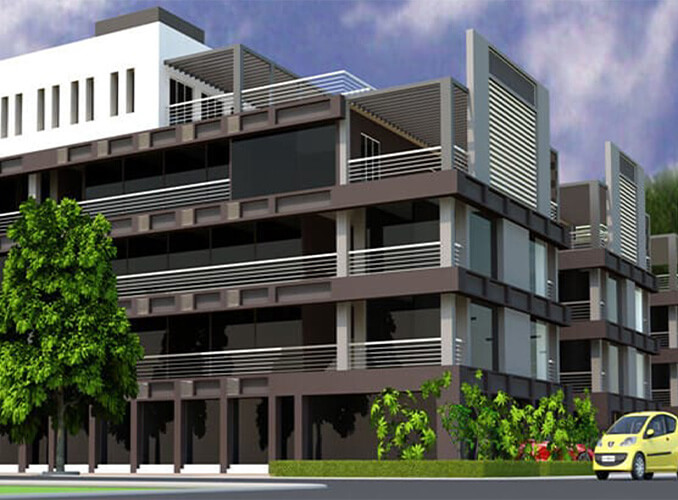 MOVING BUSINESS TO A PROGRESSIVE SPACE
The wings at the Megatrade are organised in such manner that there is a lot of free spaces between them. Even the corridors are constructed wide enough so that the place doesn't feel constricted.
Equipped with modern amenities and the best of facilities, it is bound to make one's experience here truly rewarding. Besides, being in close proximity to the well-known Arvind ltd campus, taking up an office space here will give a clear edge to your business.
I, acknowledge that I have provided Arvind SmartSpaces Limited with my contact details and hereby authorise its agents/associates to contact me through calls/SMS/E-mails in future for any communication / correspondence related to my show of interest in the Projects of this company and have no objection with regards to the same. It will override my registry on the NCPR.