Arvind Expansia
MAHADEVAPURA, BENGALURU
Starting Price :
Sold Out
Welcome to Arvind Expansia
Arvind Expansia is an epitome of premium lifestyle and luxury living as it boasts of super extensive villas and apartments designed by HoK (USA). Unlike the crowded city lights, it offers very low density to the residents. Only a total of 22 signature villas and 28 apartments in a widespread plot of 8050 sq. meters.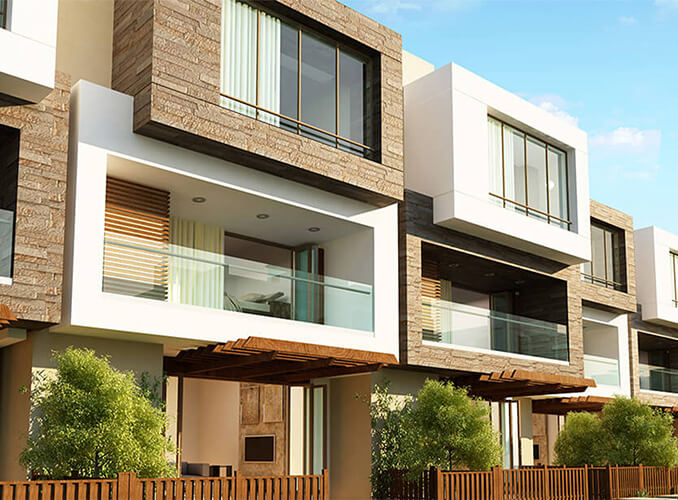 WE KEEP OUR PROMISES, SO YOU CAN KEEP YOURS
In an initiative to be close to nature, we have created a vehicle free central open space with garden, play areas and an open-air amphitheater. Artistic seating's near the water bodies and walkaways is another leisure source at Expansia.
Amidst the landscaped areas, we have state of the art club house possessing extravagant amenities like a jacuzzi, a gorgeous swimming pool and more. After all, Arvind Expansia is an invitation for having the best of both worlds – indulging in utmost luxuries in the lap of nature.
I, acknowledge that I have provided Arvind SmartSpaces Limited with my contact details and hereby authorise its agents/associates to contact me through calls/SMS/E-mails in future for any communication / correspondence related to my show of interest in the Projects of this company and have no objection with regards to the same. It will override my registry on the NCPR.