Arvind Aavishkaar
NARODA ROAD, AHMEDABAD
Welcome to Arvind Aavishkaar
Ever-so-often you wonder whether there's a space that seamlessly blends beauty, tranquility and affordability. And then, very rarely do you discover something that cuts the ground from under your feet. Arvind Aavishkaar at Naroda Road, Ahmedabad is one such space you cannot get enough of. Loaded with amenities, plush and affordable 2bhk homes and plenty of open space, it's literally the gateway to the grand lifestyle you've always wanted.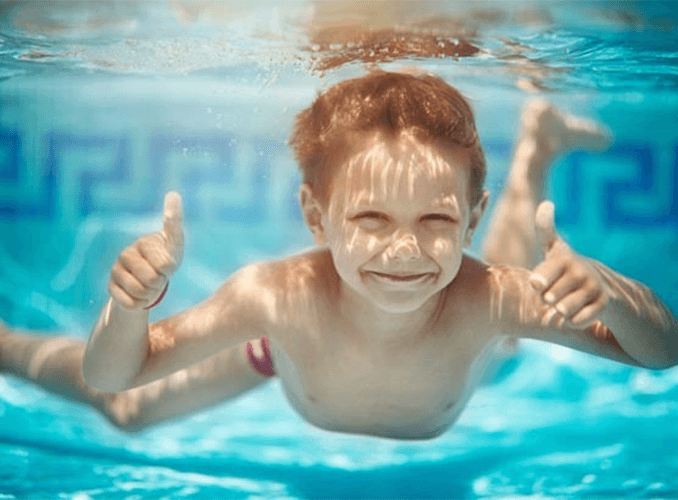 All In One Space
Indoor and outdoor gyms, walking/jogging tracks, yoga and multipurpose room, swimming pool, sports facilities and so much more, at Arvind Aavishkaar, you can enjoy the perks of living, socialising and recreation all in one space. Moreover, being a gated community, you know you're in a safe, secure space.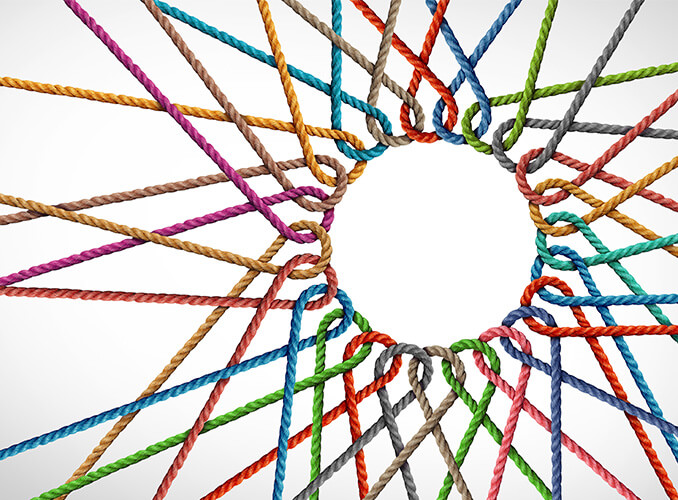 In The Heart Of The City
Naroda Road in Ahmedabad is an excellent location by all standards. Why? Because living here is to be living in the vicinity of everything. You will never be more than a few minutes away from your office, school, place of worship or recreation. Public transport or transit points will all be a stone's throw away. This privilege helps you save up the most precious commodity of all – time.
It's what really determines the value of a property. It's as good as gold.
Don't Look Beyond
Need we say more? Arvind Aavishkaar will fill your life with colors of joy. And so, we welcome you to a whole new way of living. A space full of love and warmth, perfect for you and for your family.
Amenities
Hospital & Medical College
RERA number: PR/GJ/AHMEDABAD/AHMEDABAD CITY/AUDA/RAA02798/A1R/110219
I, acknowledge that I have provided Arvind SmartSpaces Limited with my contact details and hereby authorise its agents/associates to contact me through calls/SMS/E-mails in future for any communication / correspondence related to my show of interest in the Projects of this company and have no objection with regards to the same. It will override my registry on the NCPR.