Arvind Parishkaar
KHOKHRA, AHMEDABAD
Starting Price :
Sold Out
Welcome to Arvind Parishkaar
Parishkaar, a joint effort of Arvind SmartSpaces and BSafal Group is a paradise spread over 20 acres of area. It pledges to create a new benchmark in residential development in the oldest suburb of Ahmedabad.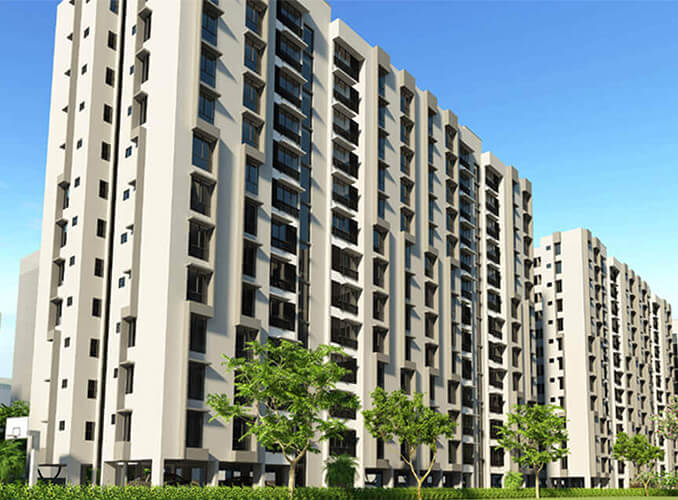 UNCLUTTERED LIVING MADE ACCESSIBLE
If you are looking for an abundance of space, both mental and physical, Parishkaar is ideal for you. The uncluttered, free-flowing and well-planned construction will immediately set you free from all the constraints, giving you the freedom to indulge in lots of 'me-time'. The bounty of nature in the form of gardens and tree-lined streets will ensure you regain the connection that most of us have lost with nature.
I, acknowledge that I have provided Arvind SmartSpaces Limited with my contact details and hereby authorise its agents/associates to contact me through calls/SMS/E-mails in future for any communication / correspondence related to my show of interest in the Projects of this company and have no objection with regards to the same. It will override my registry on the NCPR.