Arvind Citadel
ELLISBRIDGE, AHMEDABAD
Starting Price :
Sold Out
Welcome to Arvind Citadel
In today's fast-paced life, it is necessary to spend quality time with ourselves, our family and friends. We always wish the distances that we commute from home to work, for business and for routine jobs are reduced somehow.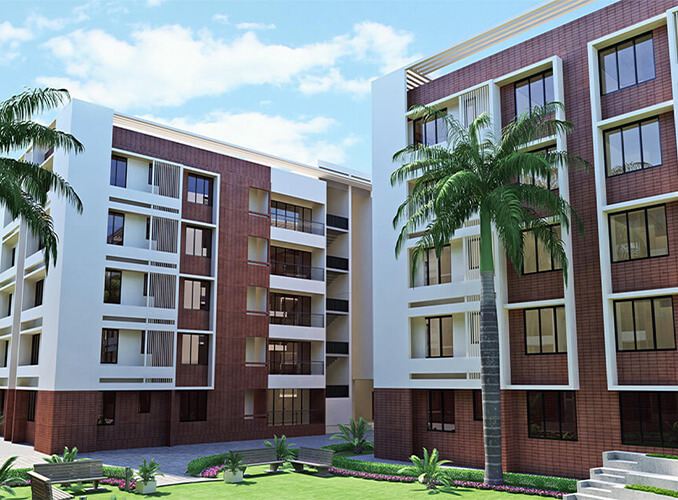 GRANDEUR IN THE HEART OF THE CITY
Centrally located in the heart of Ahmedabad city off CG Road, Arvind Citadel is at two minutes distance from the business centres, offices, schools, malls, supermarkets, hotels, hospitals, and everything else that we need in our life. Now you don't have to traverse miles for getting a task done. Being at Arvind Citadel, everything is just a block away.
I, acknowledge that I have provided Arvind SmartSpaces Limited with my contact details and hereby authorise its agents/associates to contact me through calls/SMS/E-mails in future for any communication / correspondence related to my show of interest in the Projects of this company and have no objection with regards to the same. It will override my registry on the NCPR.