Arvind Forest Trails
Sarjapur, Bengaluru
Starting Price :
₹ 1.95 Cr+
Welcome to Arvind Forest Trails
Drawing on the philosophy of #DesignedToInspire, Arvind Forest Trails is styled to inspire every walk of life by providing you with one of the largest expanses to meander and make living experiences incredible.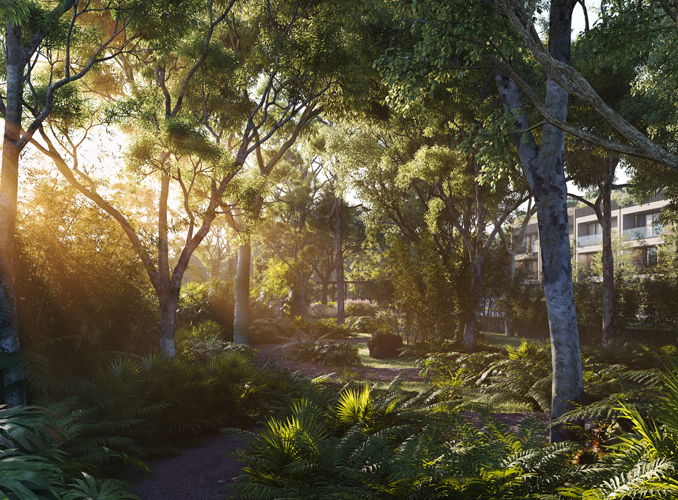 A SYMPHONY OF SILENCE.
A RENDEZVOUS WITH SELF.
Embrace solitude and connect with self. Absorb the magnificent mélange of flora amid surreal surroundings. Discover yourself as you walk through the 1.2-kilometre-long Forest Trail.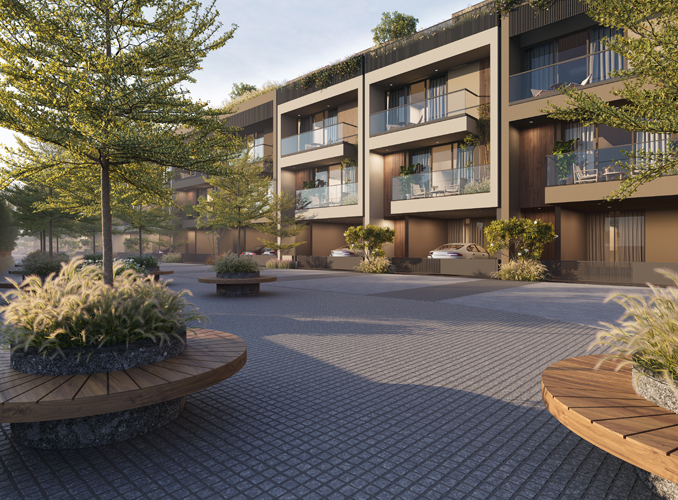 AN ADDRESS OF PEACE.
AN ABODE OF ABUNDANCE.
An address where a blissful lifestyle coexists with lush, peaceful surroundings. Experience the magnificence of elegant living in the lap of nature with a villa that exudes all-round luxury. Get closer to yourself through uninterrupted sessions of self-reflection in the soothing outdoors.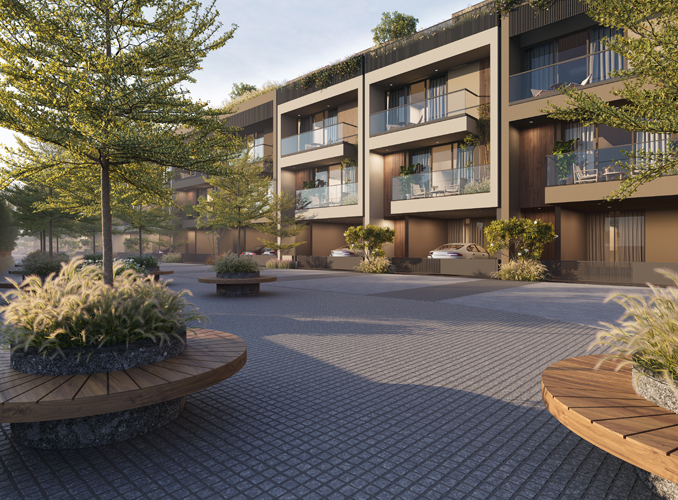 5 BHK MODERN VILLAS.
SMART AND SPACIOUS LIVING.
A living room planned to balance your style
with your stature. A bedroom grand enough to house all your dreams. A deserving space for all your culinary inventions and the choicest setting for your bathing rituals. Smart systems to make your home ready for tomorrow.
Spacious Rooms
Elegant Living Spaces
Vastu-Compliant Villas
Alexa-enabled, app-based smart switches with bluetooth & remote operations
App-enabled smart biometric door lock
Capability to control equipments through
apps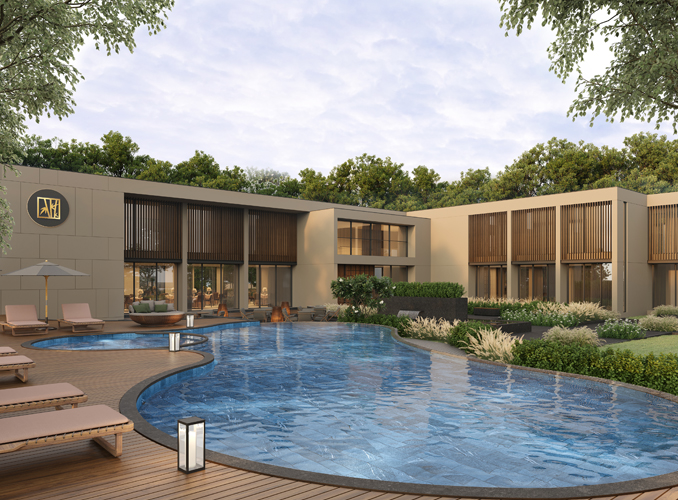 A PREMISE OF POISE.
A WORLD OF EXTRAVAGANCE.
Indulge in the oasis of club activities, curated for you. Find the finest in leisure with a 15,000 sq. ft. clubhouse. Pamper your soul at the spa, calm your nerves with yoga or have long, enriching conversations at the outdoor cafe.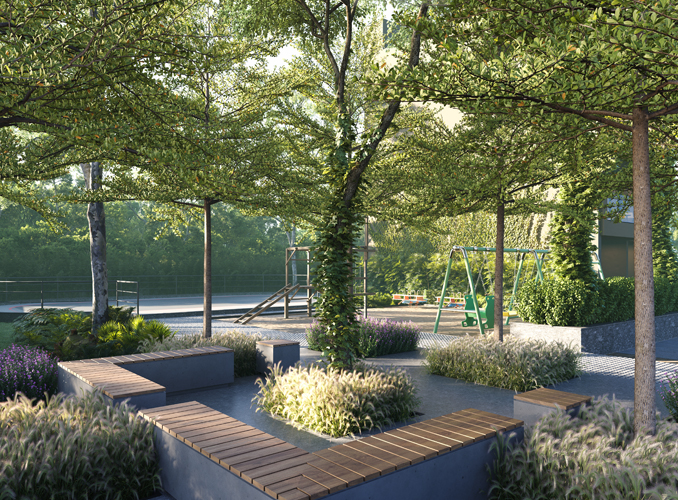 COUNTLESS LEISURE AVENUES
TO INSPIRE REFLECTION
Fill your free time by relaxing outdoors or meditating inside a gazebo. Wander the open lawn or muse over the beauty of nature.
Sit-Out Deck
Gazebos
Multipurpose Lawn
Kids' Play Area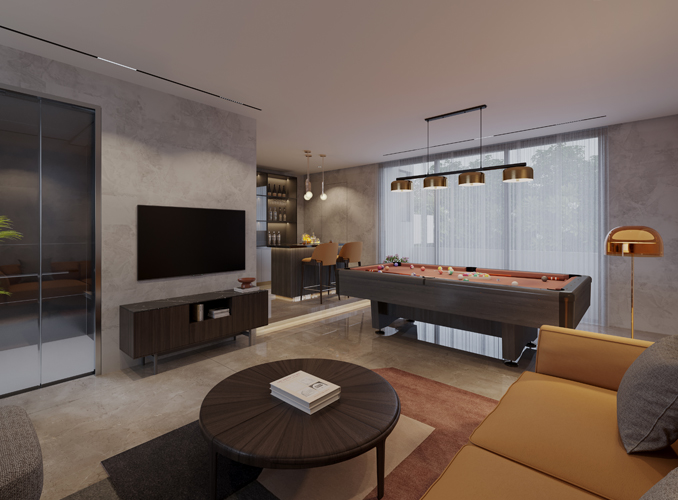 ROOM FOR PASSION.
ROOM FOR CREATION.
Transform the Flexi Space within the 5-bedroom luxé villas into your personal space. Reimagine it as a home oce, a private gym, a studio for art and dance, a space for hosting parties, a haven for games, or even as an inviting guest bedroom. Make space for your future self.
RERA number: PRM/KA/RERA/1251/308/PR/271023/006354
I, acknowledge that I have provided Arvind SmartSpaces Limited with my contact details and hereby authorise its agents/associates to contact me through calls/SMS/E-mails in future for any communication / correspondence related to my show of interest in the Projects of this company and have no objection with regards to the same. It will override my registry on the NCPR.