Arvind Megapark
CHANGODAR, AHMEDABAD
Welcome to Arvind Megapark
Arvind MEGAPARK houses industrial plots and industrial sheds for large, medium, and small-scale enterprises. It is spread over 20 acres of sprawling area in the vicinity of some major industrial spaces. It's Superior Designs, Efficient WorkSpaces, Expansive Layout, Distinctive Amenities & Features provide you with an opportunity to transform your business.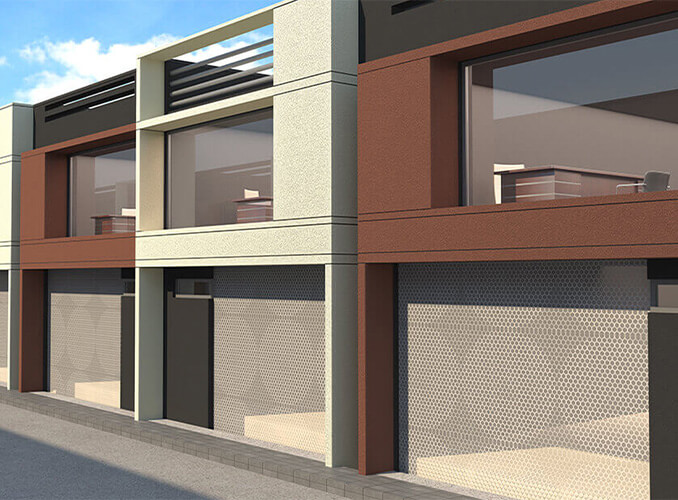 TRANSFORM YOUR BUSINESS
Arvind MEGAPARK's state of the art design and wide entrances offer a transcendental work environment. The internal roads are well lit to make driving and working at night convenient. As the facade and design are quite contemporary, enough space is provided for parking.
Arvind Megapark hosts an ocean of amenities like a central canteen and common restroom for some refreshment during the working hours. There's no fear of theft and security as the whole premises is covered with 24X7 CCTV cameras. Arvind MEGAPARK is a place you can trust completely for expanding your business to new horizons.
I, acknowledge that I have provided Arvind SmartSpaces Limited with my contact details and hereby authorise its agents/associates to contact me through calls/SMS/E-mails in future for any communication / correspondence related to my show of interest in the Projects of this company and have no objection with regards to the same. It will override my registry on the NCPR.