Arvind Greatlands
DEVANAHALLI, BENGALURU
Welcome to Arvind Greatlands
Own the resort life
Waking up to sunlight cascading over the golf course. The joy of picking fruit in your own garden. Dinner parties that sparkle with starlight and conversation. And the pride and nostalgia one feels when you can give your children a place to play amidst trees. At Arvind Greatlands you can build
your private villa, your way, in a vast landscape bejeweled with a multitude of amenities. Welcome to paradise. You can call it home.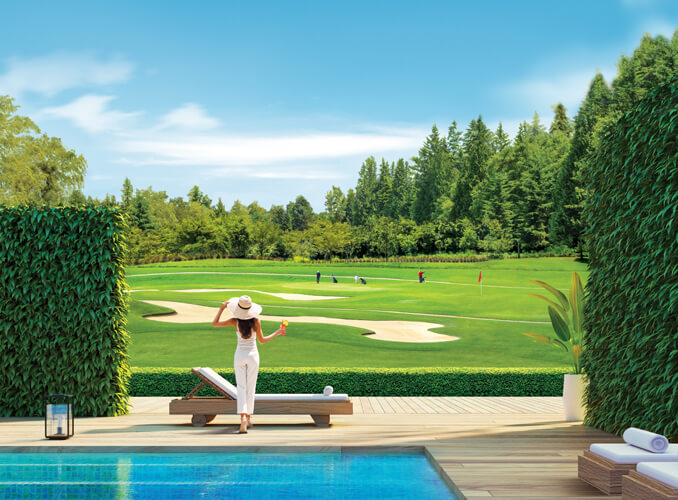 Build your private villa, your way. We'll provide the view.
There are few joys that compare with building your own villa, precisely how you want it. Whether you want a Tudor mansion or a modern cubist masterpiece, we've provided the perfect landscape for you to build a dream on.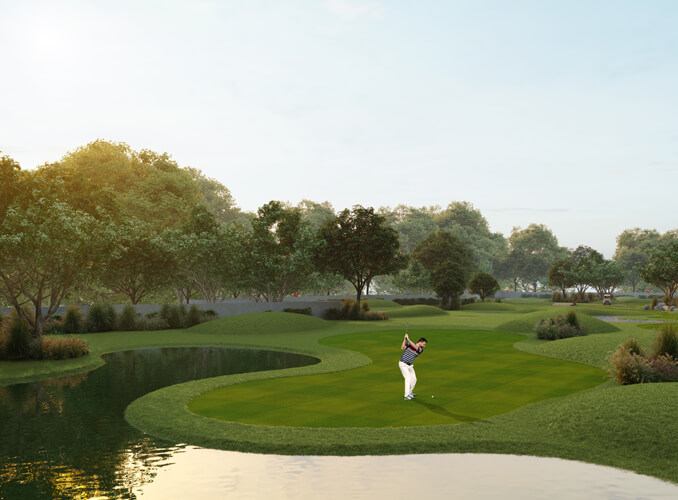 For a meeting venue, may we suggest the executive golf course in your own backyard?
You will find the estate's executive golf course, just beyond the main boulevard. Acres of lush landscape, it is a playground where you can bond with old friends over a new hobby, an informal meeting space where you can engage with your clients, or simply a beautiful vista that brings you joy as you watch it being gilded by sunlight every morning.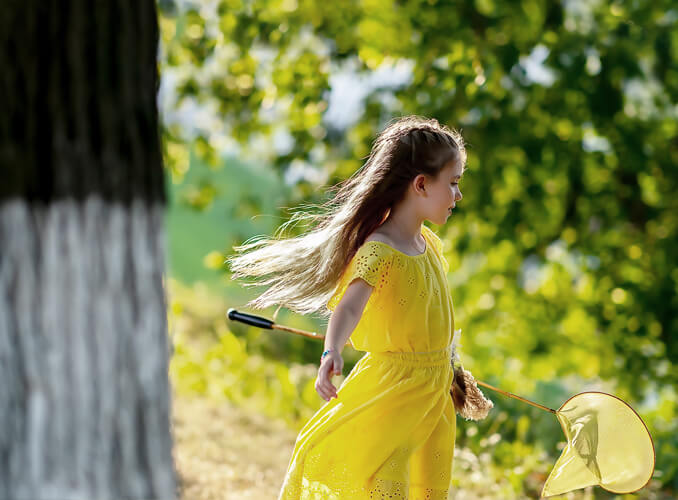 Sensory landscaping to allure you outdoors.
The landscape at Arvind Greatlands is designed to be a sensory feast. Serene and enchanting, they have a beguiling way of pleasing the eye, soothing you with subtle aromas and adding a bit of fairy- tale charm to your daily strolls.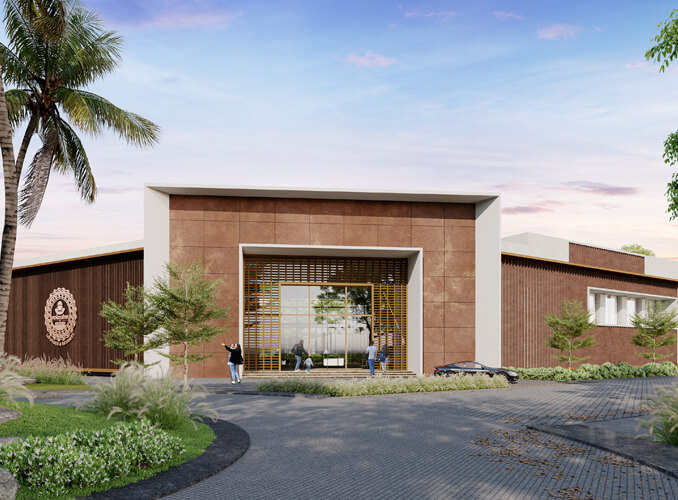 The resort by the estate. Where society sparkles amidst serenity.
Residents will be given the opportunity to become members of Monogram* by Arvind Lounges and Resorts. Located within the larger estate's gate is the Monogram @ Greatlands, a fully integrated resort that has all the promises of becoming a magnet for activity and society. Set upon a lawn playfully patterned by the shadows of its latticed façade, it is designed to be perfect for both daytime pursuits and evening soirées. If you ever want to add a little more sparkle to your everyday life, all you will have to do is walk over.
Amenities
Executive business centre
RERA Number: Greatlands – Rera PRM/KA/RERA/1250/303/PR/181122/005480
I, acknowledge that I have provided Arvind SmartSpaces Limited with my contact details and hereby authorise its agents/associates to contact me through calls/SMS/E-mails in future for any communication / correspondence related to my show of interest in the Projects of this company and have no objection with regards to the same. It will override my registry on the NCPR.