About Arvind SmartSpaces
Arvind SmartSpaces is the real estate arm of Kasturbhai Lalbhai Group and is one of the fastest growing businesses in their portfolio.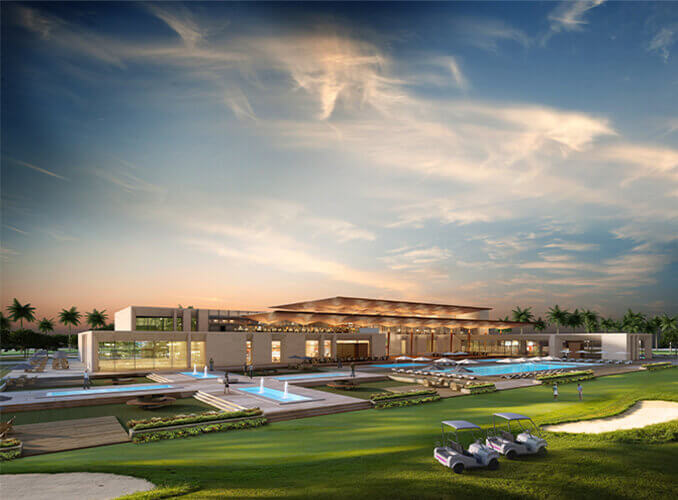 The mark of true craftsmen is the pride they take in their creation. It is the passion for their craft that drives them to surpass norms of acceptability and explore the very limits of perfection. And the ultimate reward for the craft is the joy it delivers to the end user. At Arvind SmartSpaces, the quality of our craft and the joy it brings to your life is a matter of pride for us. That's why we believe in first delivering impeccable quality, and therefore, delivering pure joy to our customers. You will see this is precision of our processes, simplicity of our transactions, truth in our promises and thoughtfulness in everything we build.
Arvind SmartSpaces – Building Pride. Building Joy.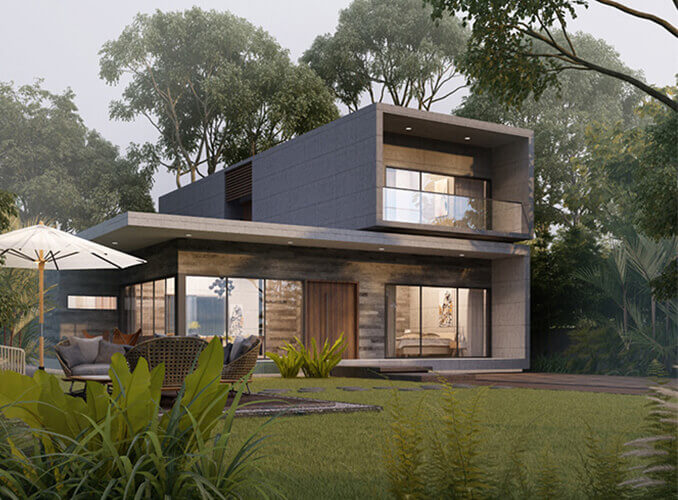 Established in 2009, we have carved out a niche for ourselves in the real estate industry in a short span of time. We aim to create real estate solutions that add value to lives. This reflects in the precision of our processes, the simplicity of our transactions and the thoughtfulness in everything we build. We are artisans who take great pride in the process of creation, for the joy it delivers.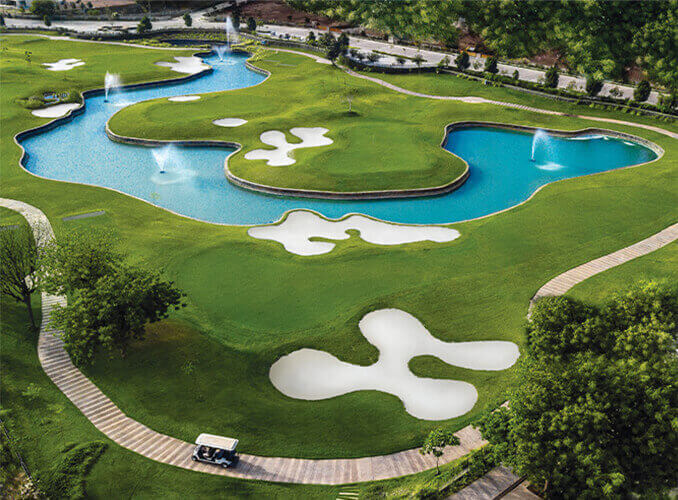 Arvind SmartSpaces Ltd has evolved as a key player in the Indian real estate market with 7 already completed projects within the first 8 years of operation. We have established a strong presence in the key real estate segments of Residential, Industrial and Retail development within a short period of time. Having already established ourselves in the states of Gujarat and Karnataka, we have ambitious plans to further expand our footprint in strategic cities across India.
Vision
To create value for all stakeholders by redefining standards of excellence and trust in the real estate industry.

Mission
To raise the standards of living by creating unique real estate solutions. To achieve customer delight through innovation and thoughtfulness in everything we build. To build from the ground up, a company that symbolizes stability and prosperity in the real estate industry.

Head Office | Ahmedabad
24, Government Servant's Society, Behind Citibank, C.G. Road, Ahmedabad – 380009
Contact Us