About Kasturbhai Lalbhai Group
The Lalbhai Group journey began in 1897 when Lalbhai Dalpatbhai decided to start manufacturing of textiles and floated The Saraspur Manufacturing Company. Later on, in the clarion call of Mahatma Gandhi to industrialists and entrepreneurs to cater to the Swadeshi Movement, Kasturbhai Lalbhai along with his brother Narottam Lalbhai set up Arvind Mills, the flagship company of the Lalbhai Group in 1931. Today, the US $ 2 billion Kasturbhai Lalbhai Group presides over a wide portfolio of businesses which includes Textiles and clothing, Branded Apparels, Real Estate, Technical textiles, Water stewardship, Omni channel, Telecommunications and Heavy Engineering.
The real estate business Arvind SmartSpaces is one such business which is part of the Kasturbhai Lalbhai group and is one of the fastest growing businesses in their portfolio. Arvind SmartSpaces is India's leading real estate development company headquartered in Ahmedabad. With approximately now 24 million square feet of real estate development across the country, the company is focused on delivering real estate solutions that add value to the lives of its customers and is fast emerging as a leading corporate real estate player in the country.
It is the philosophy of the Group to enter into strategic alliances with the world leaders in their respective businesses.
Group's other businesses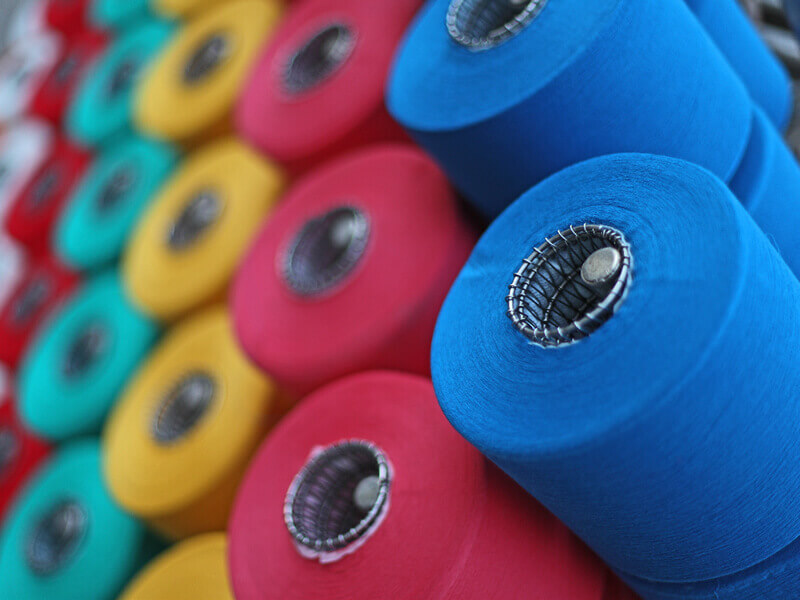 Arvind Limited
Arvind Limited previously known as Arvind mills is Flagship Company of the Group. Arvind is a textile to retail conglomerate with focus on textiles, apparels, advanced materials, environmental solutions, telecom and Omni-channel commerce. Arvind Limited is an integrated solutions provider in textiles with strong fibre to fashion capabilities for a global customer base.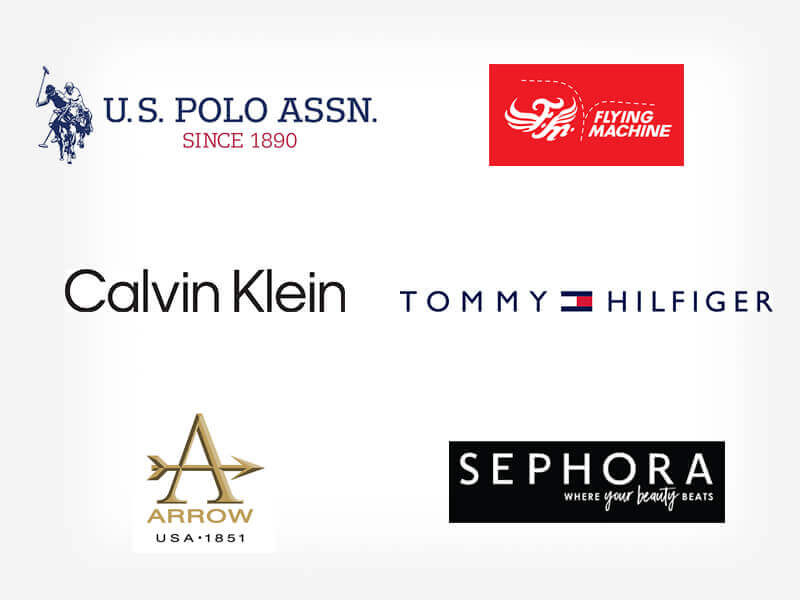 Arvind Fashions
Arvind Fashions Ltd is India's no. 1 casual and denim player, a lifestyle powerhouse with a strong portfolio of fashion brands catering to consumers across the sub-categories and price points. With a host of renowned brands, both international and indigenous, like US Polo Assn., ARROW, Tommy Hilfiger, Calvin Klein, Flying Machine and Sephora, it has presence across lifestyle brands, value fashion and prestige beauty.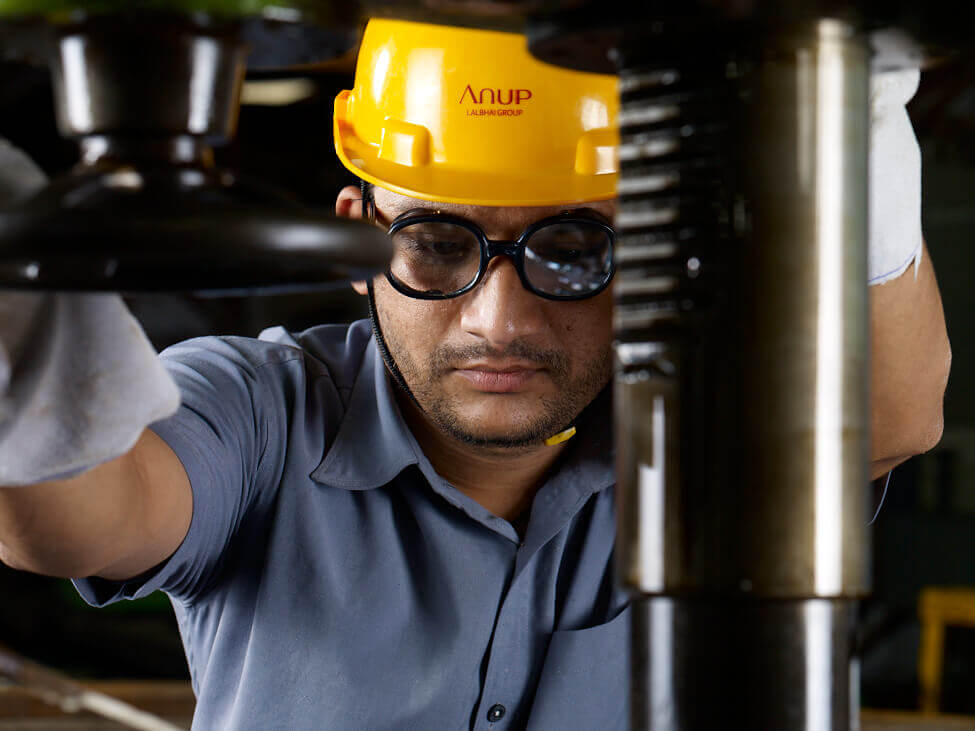 Anup Engineering
The Anup Engineering Limited caters to wide range of process industries including Oil & Gas, Petrochemicals, LNG, Hydrogen, Fertilizers, Chemicals/ Pharmaceuticals, Power, Water, Paper & Pulp and Aerospace with its extensive product range of Heat Exchangers, Reactors, Pressure Vessels, Columns & Towers, Industrial Centrifuges & Formed Components.
Head Office | Ahmedabad
24, Government Servant's Society, Behind Citibank, C.G. Road, Ahmedabad – 380009
Contact Us